The Vietnam war that cast a dark shadow over the country has long ended. Although it was already 40 years, there are still many traces of its bloody and historic past which is now considered tourist spots in the country. Many Vietnamese may still have some bad memories of its dark past but that should not stop you from visiting this magnificent country.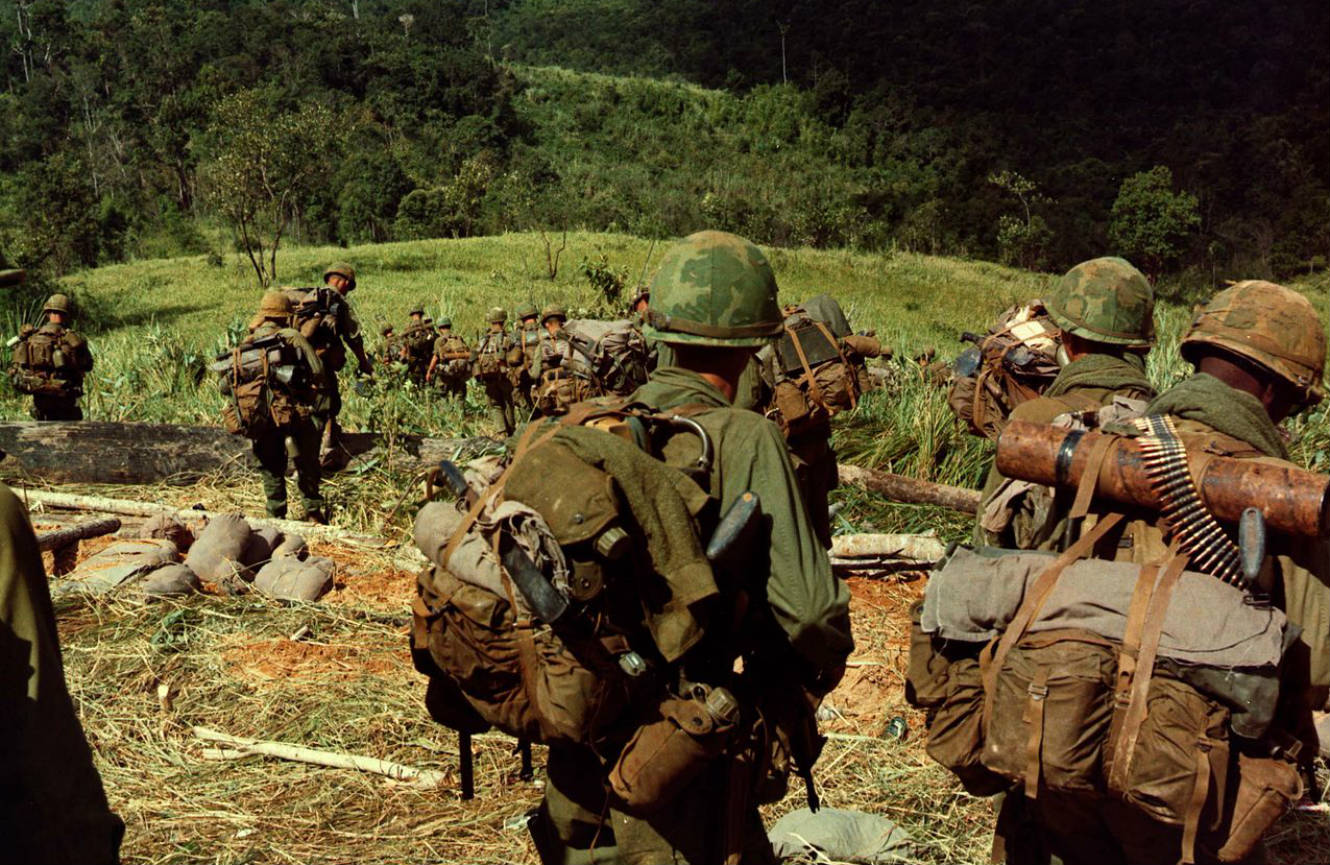 There are many places to see and visit in Vietnam. People although some may have experienced the horrid past, most if not all will great you with a warm smile and friendly hospitality.
In the South of Vietnam you will get to see Saigon which is now known as Ho Chi Minh City. It is the biggest city during the Vietnam war and here you will get to see lots of war attractions. Since Saigon is where the former headquarters of the US Information Service, there are many war remnants you will get to see for yourself. Let us start with the War Remnant Museum where it showcase bombs, artilleries and vehicles from American forces outside the museum. While inside you will see lots of disturbing pictures of the war, the destruction of Vietnam, the brutality it has brought and Agent Oranges effect on the people. You will also be able to visit the Reunification Palace and take a tour to this old building.
Another place to visit is the Chu Chi Tunnel. These are series of underground passages or network of tunnel where people use as shelter, hospital and living quarters during the Vietnam War. It is an elaborate network of tunnel that is about 120 miles long. It was built during the Vietnam war which allows Vietnamese to move under American base. If you want to see this tunnel, you will need to get a half day bus tour that will lead you to the tunnels or you may take a private car. You may also go to the Demilitarized zone although is iss a bit far. This is also known as the worlds most militarized zone and is a no man's land. You should book Chu Chi tunnels tour from Ho Chi Minh City (It's so fun and interested)!
Read moreTop tourist war relic sites in Vietnam (Chu Chi tunnels – Hoa Lo)